Your salmon farmer
Salmon - natures most perfect food
Salmon has long been hailed as a superfood for its nutritional and health benefits, but what is it that makes Cermaq salmon the superior choice?
It's in our commitment to quality and food safety at every level, from traceable genetics through to delivery of delicious, healthy food.

The best salmon has a delicate colour and perfect texture, exquisite flavour and is rich in healthy nutrients. These characteristics can be found in Cermaq salmon, and they are the reason our customers trust our name. We hold ourselves and our salmon to the highest standards, working with third-party certification bodies to build on the reputation for quality our customers expect and trust.

Cermaq salmon is one of the richest sources of omega-3 fatty acids, which are known to help lower the risk of cardiovascular disease. For a healthier source of protein and other essential nutrients, experts recommend replacing some meat meals with fish. It's a healthy change for you, and an essential one for our planet.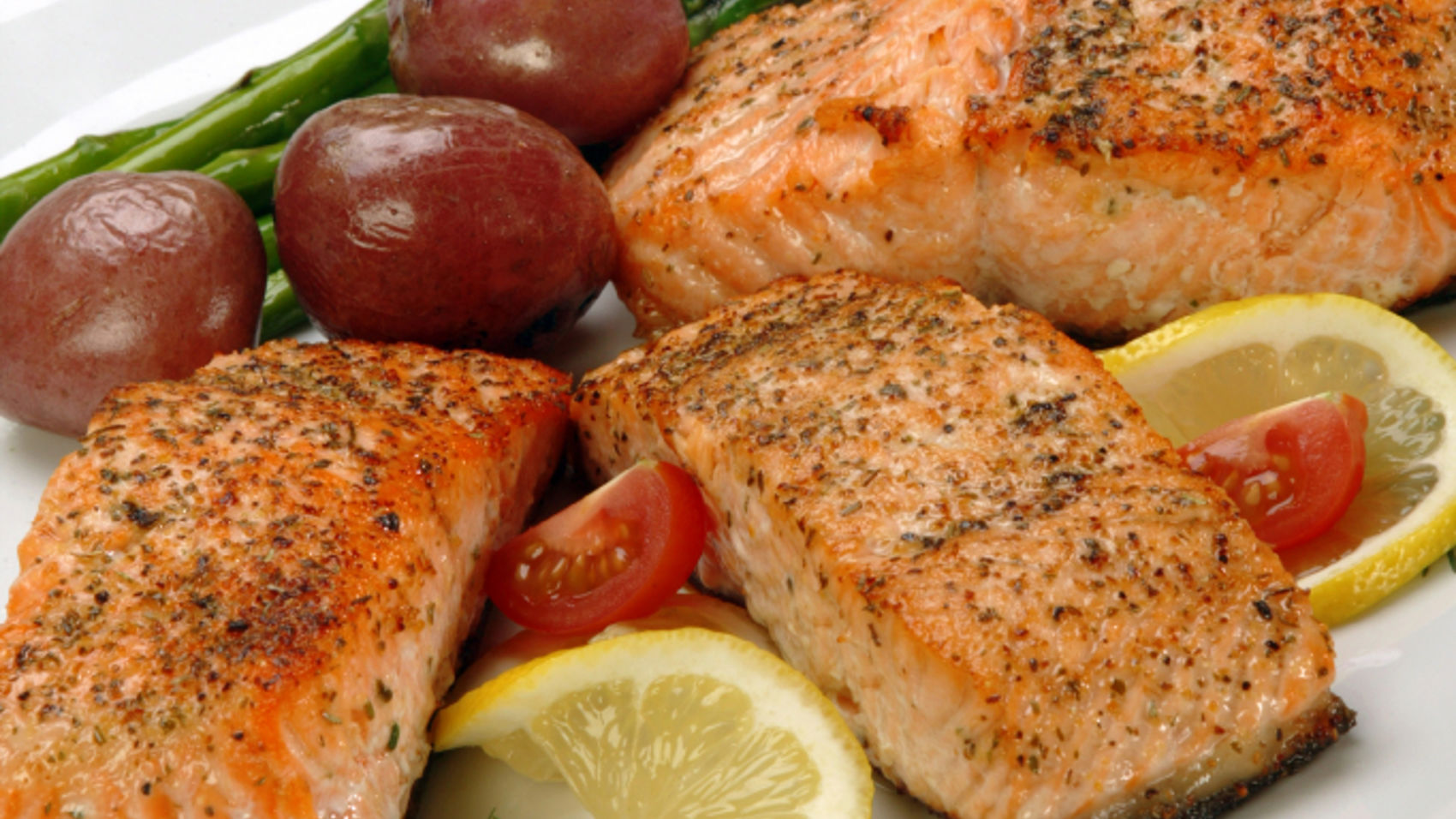 For a healthier diet, we should eat more seafood.
We should be eating at least eight ounces (227 grams) of seafood each week. The US Dietary Guidelines for Americans 2015-2020 recommend that people eat more seafood that's high in Omega-3 oils and other nutrients.

But how can you know what to choose?

The US FDA and EPA published a guide in Jan. 2017 that will help people decide what they should be putting on their plate for their families. Our salmon is an excellent choice because it has no consumption limits, and is full of heart-healthy Omega-3 oils and vitamins.