Changes in Broughton LOU area
Statement regarding Broughton LOU area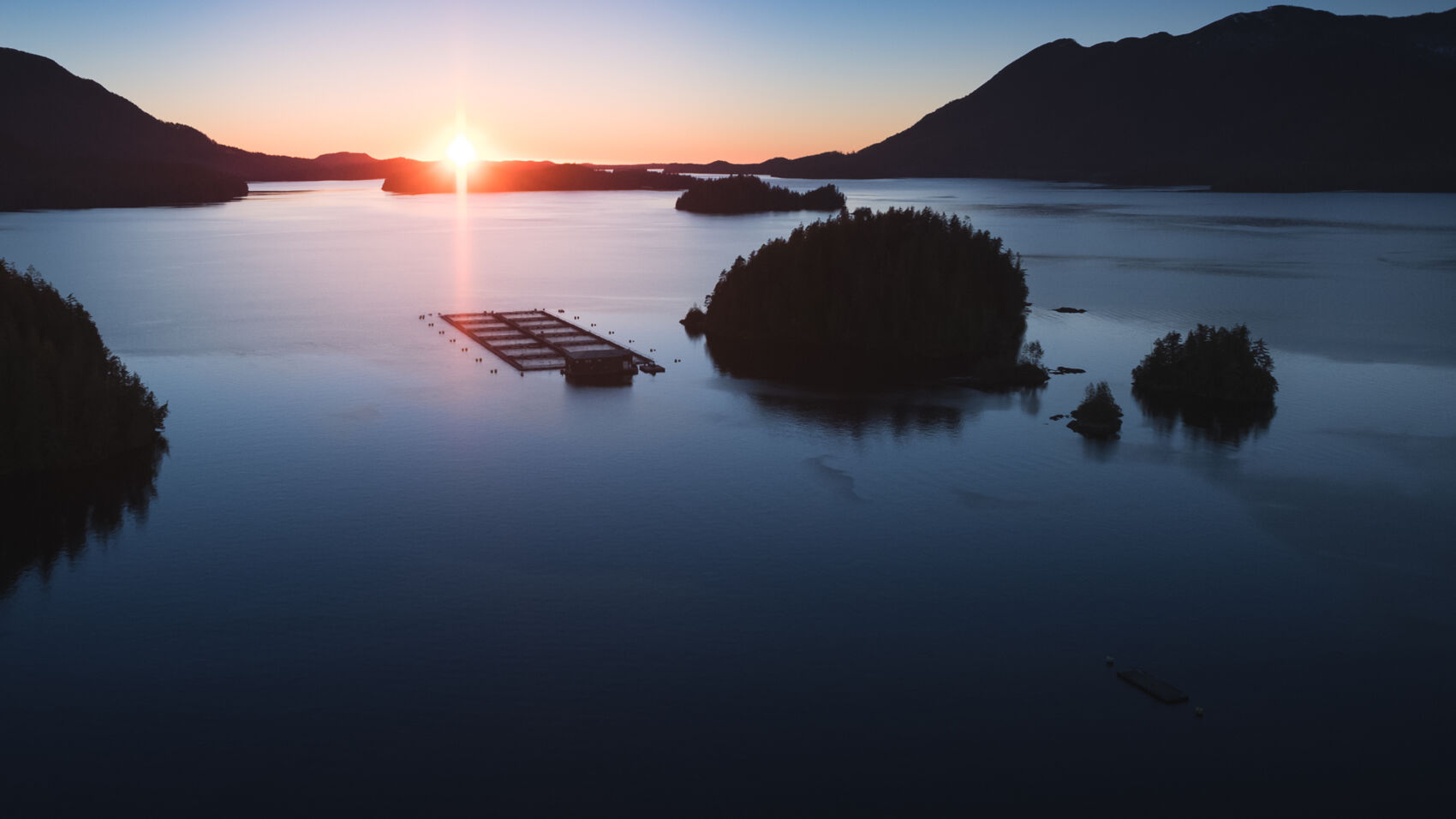 Cermaq Canada has been participating for the past four years in a Provincial initiated orderly transition plan in the Broughton Region. British Columbia (the province) and the Kwikwasut'inuxw Haxwa'mis First Nation, Mamalilikulla First Nation, Namgis First Nation signed a LOU agreement which led to a separate Cermaq Canada operating agreement with the above, three First Nations.

That agreement term is now coming to an end, and we will not be continuing our farming operations in the Region, on the request of the three First Nations. Cermaq Canada respects the Nations' right to self-determination and economic development in their territories. It is Cermaq's wish to work within mutually beneficial agreements with First Nations in all areas where we farm.

Although we are disappointed that the Nations have chosen to not accept our proposal, we wish to commend the hard work of all those involved. We also note that this was an orderly transition. We appreciated the clarity of expectations and timelines established at the outset of this process which helped us to look after the needs of our employees and their families, ensuring we could minimize the impact. It also allowed us to make decisions that maintained our production integrity.   

We will respect the Nations' decision and commence our decommissioning activities. Cermaq will also continue to focus on our operations in the territories of economically like-minded and partnering First Nations.