Statement regarding Cermaq Canada's filing of a judicial review on the DFO decision on Cermaq Canada's licences in the Discovery Islands region
From David Kiemele, Managing Director for Cermaq Canada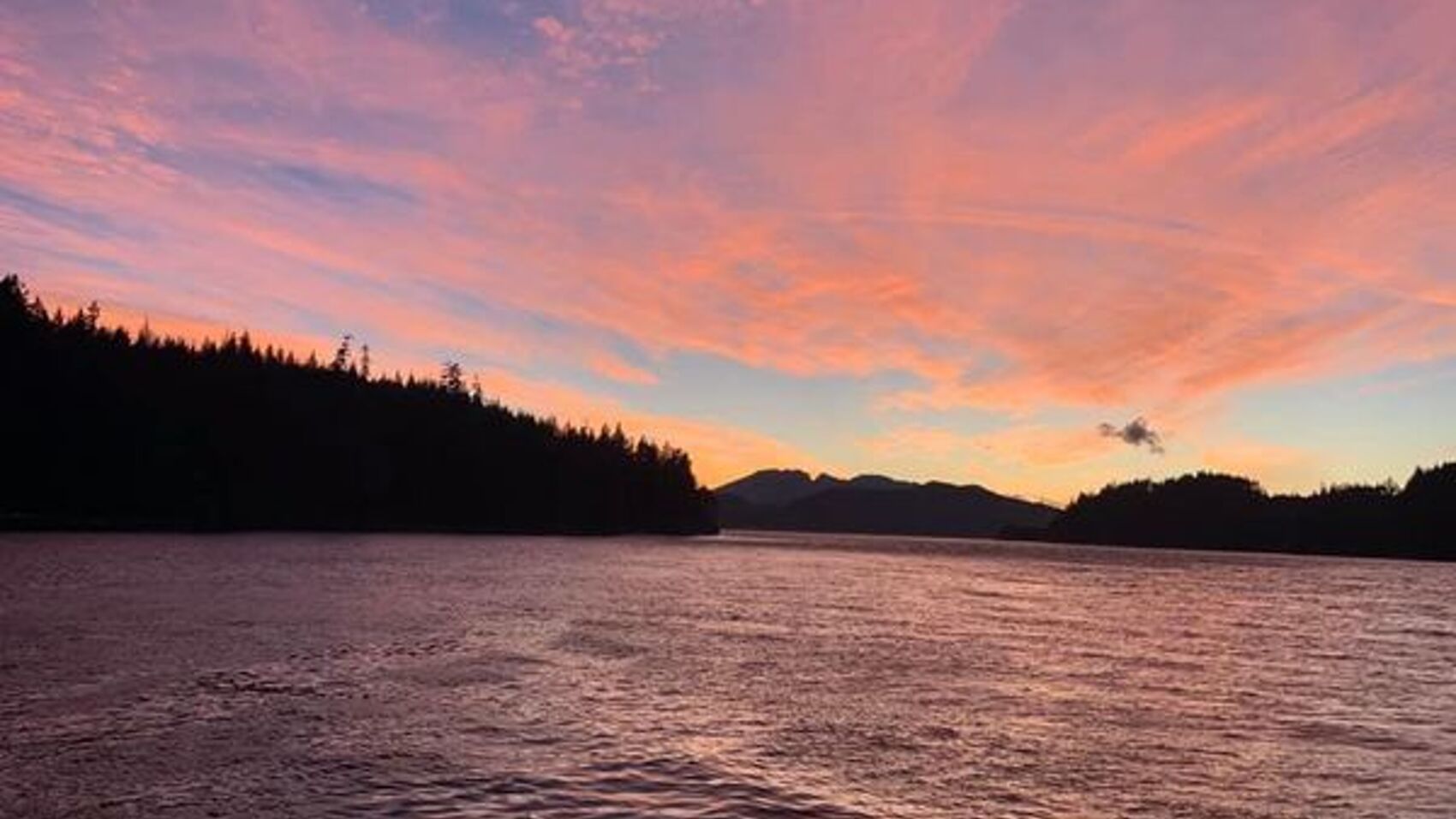 January 18, 2021
Earlier today, Cermaq Canada initiated a judicial review of the Department of Fisheries and Ocean's (DFO's) recent decision on Cermaq Canada's licenses in the Discovery Islands region.

First and foremost, Cermaq Canada would like to state that our judicial review focuses only on the conduct of DFO and the Minister of Fisheries, Oceans and the Canadian Coast Guard. We respect the opinions and the rights of the First Nations in the Discovery Islands region.

As a supporter of United Nations Declaration on the Rights of Indigenous Peoples (UNDRIP), and the reconciliation process, Cermaq recognizes the inherent Indigenous rights and title of the local First Nations in whose territories we operate. The judicial review brought by Cermaq is meant to allow time for Cermaq to engage with these local First Nations regarding our operations in their territories. The goal of such engagement will be for Cermaq to work with the local First Nations to examine opportunities to achieve agreements, allowing for our continued operations into the future under the oversight of these Nations.

Part of the DFO decision was that Cermaq would not be able to stock our sites in the Discovery Islands region with fish, although these sites would be licensed until 2022. This decision will have immediate and detrimental effects. Before those effects are felt by Cermaq, it's employees, suppliers, and customers, Cermaq believes that time for engagement should be provided, which means allowing the stocking of the sites in this interim period.

Salmon farming, like all farming, requires a planning cycle, in our case this is 60 months (five years) to ensure the proper fallowing and rotation of farm sites, coordinated area-based management, and the breeding and rearing of the next generation of fish.

It is important to note that this decision will have far reaching impacts on our overall operations. Although it may only seem to be a closure of three farms, this represents about 20 per cent (20%) of Cermaq Canada's overall production. This will have immediate implications for our hatcheries, our other farms, processing facilities, our customers, and - most importantly - for our employees and the communities in which we operate.

At the time of DFO's announcement, plans were well underway for the stocking of two of Cermaq's three farm sites in the Discovery Islands region later this spring, representing a measurable investment by Cermaq. This means that the significant number of fish that were destined for these two sites are in limbo as these fish no longer have a farm location in which to complete their grow out. This has put our operations in disarray, significant value at risk, and left us with little option other than to initiate this judicial review.

Again, Cermaq's goal is to allow time for engagement with the local First Nations to examine opportunities to achieve mutually beneficial agreements.

Moving forward, as this is now a legal matter before the courts, Cermaq Canada will not be commenting or sharing additional information.